Network of Specialists
Through Northwestern Mutual, I have access to a Network of Specialists. We help each other, share ideas and common values, and leverage each other's talents to help you achieve your personal dream of financial security.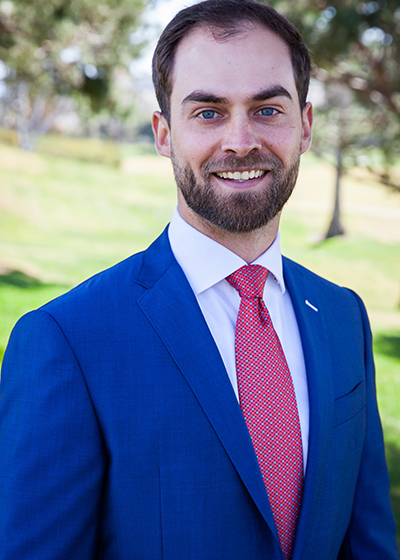 Chad is currently 28 years old. He started as an intern in 2009 out of the Buffalo, NY district office. In his first year as an intern he achieved power of 10 and was named the Greater New York Group Intern of the year. Upon graduating from SUNY Brockport in 2010, Chad turned full-time.
In his first year full-time, he achieved pacesetter first 40, pacesetter second 60, and the Mike Gish Top 10 award. In addition, he was the first advisor in the history of the Greater New York Group to write over 100 lives on over 100k of premium in their first year.
Chad has held a number of roles including College Unit Director and Recruiting Field Director. During his role as a College Unit Director, he was given the Conversion Master award in 2013.
Chad was named the 2012 "Rookie of the Year" in the Greater New York Group and hit MDRT for the first time in his second full calendar year. In September of 2012, he attended the 235th Fastrack Academy and went on to win the O. Alfred Granum Mountain Top Award. He has since qualified for MDRT 4 times. That same year, he was given the 2012 NAIFA Buffalo William J. McLaughlin Jr. "Rookie of the Year" award for all of the under 3-year advisors in the Greater Buffalo area.
In July of 2015, Chad moved his practice across the country from Buffalo, NY to Newport Beach, CA to join the Mulroy Network office. In his first year in California he hit Lives Leader's Summit and made his first qualification for Forum.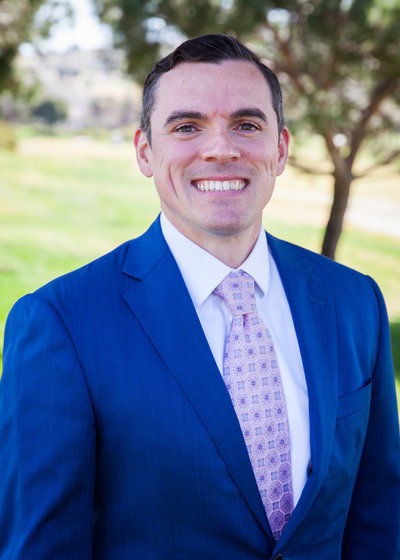 Wealth Management Advisor
Henry W. Sladek and his team have been educating and consulting with clients or Advisors to help bring clarity to their wealth management and financial security goals. Henry brings a wealth of diverse experience to his practice, including a specialty in asset management planning. Henry and his team has planning and investment management approach is to encourage clients to work towards financial and personal dreams no matter what life situations are presented to them (i.e. retirement, business transition, death, disability, etc). Henry graduated from Bloomsburg University of Pennsylvania with a Bachelor's degree in Finance and Legal Studies. Outside of his career, Henry enjoys spending time his wife and son. Henry is a founding member of MST Wealth Management and Insurance Services.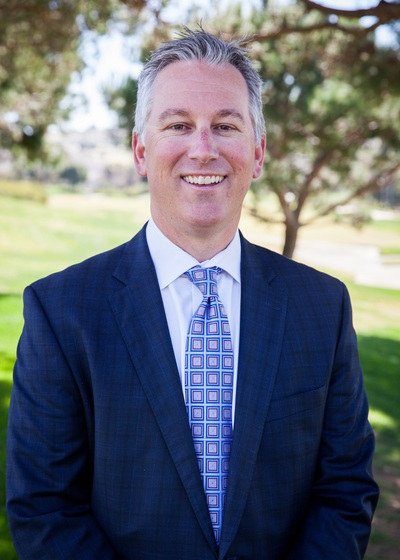 Wealth Management Advisor
Tom joined Northwestern Mutual in 1995.  Tom received his Bachelor's degree the same year from Long Beach State University.  Tom has been a member of the Northwestern Mutual Forum.  He has been married to Kathy since 2001 and has two daughters, Summer age 13 and Sienna age 11.  He enjoys spending his free time coaching youth sports, specifically girls softball in their hometown of San Clemente.  He is a founding member of MST Financial and has a technical experience in Wealth Management and working with closely held business owners specifically related to their executive and group benefits planning.